Heth ~ Bradley ~ Houston

Adult Standards (No rap here, folks,...unless we feel like it)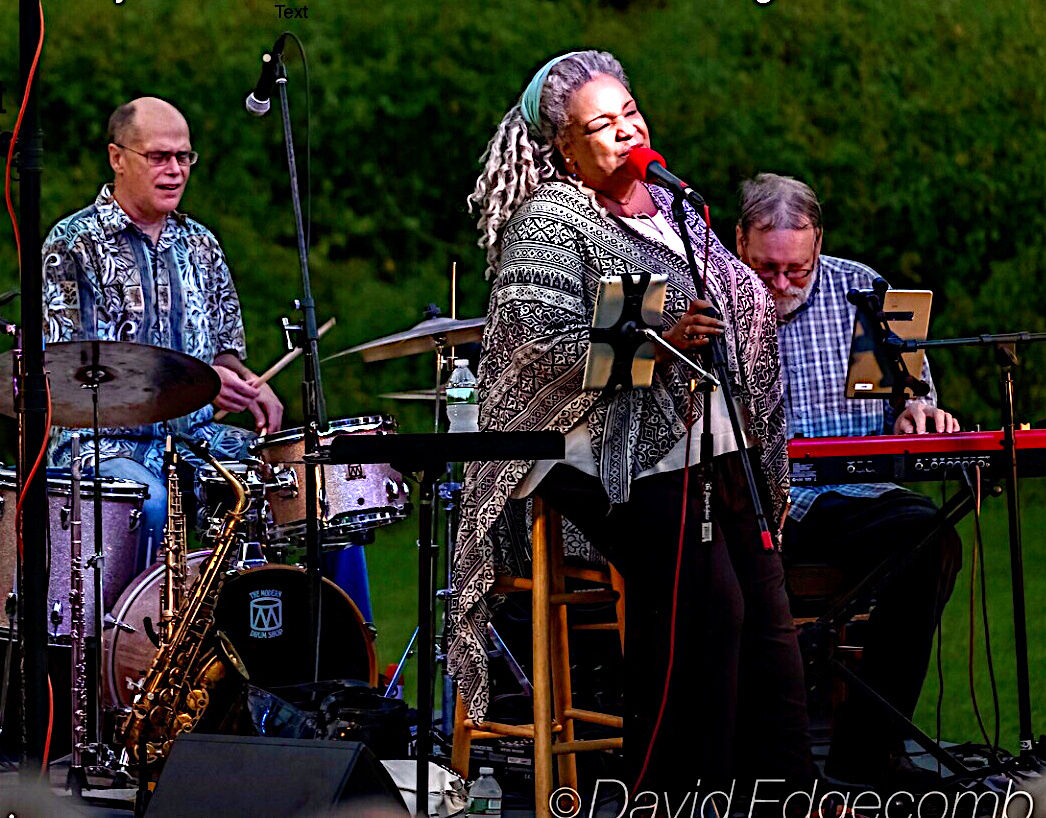 (L-R) Jay Bradley, drums - Wanda Houston, vocals - Scott Heth, keyboard
The HBH BAND, (Heth, Bradley & Houston), celebrate their 16th year of performing together in 2022 and look forward to continuing the joy of music for the years to come. The music they perform is Jazz, but they were born in the same year and find influences from all the music they know and love. R & B, Rock, Country, Gospel, Musical Theater, Blues, Classical is in their soul and you will hear it in their song. Below is a sample of our work, recorded live by one of our good friends: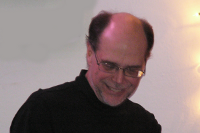 Jay Bradley has been "covering all the bases" from R&B, Small and Big Band Jazz and Musical Theater in the Berkshire, Litchfield and Dutchess County area f or 20-plus years.  Have drum kit will travel.  Speaking of which, Jay plays Premier and Modern Drum Shop Drums as well as Istanbul Cymbals.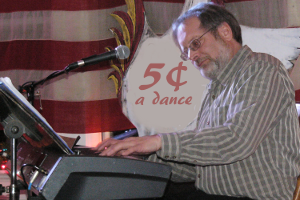 Scott Heth is so quiet that we have not heard from him. He speaks with his keyboard.
For information about Wanda, please go to "All About Wanda" on this site.
---

Return to top of page
For contact or bookings please call (413) 248-5019
or email to: wandahouston27@yahoo.com